How I learned about Politics from a Third Grader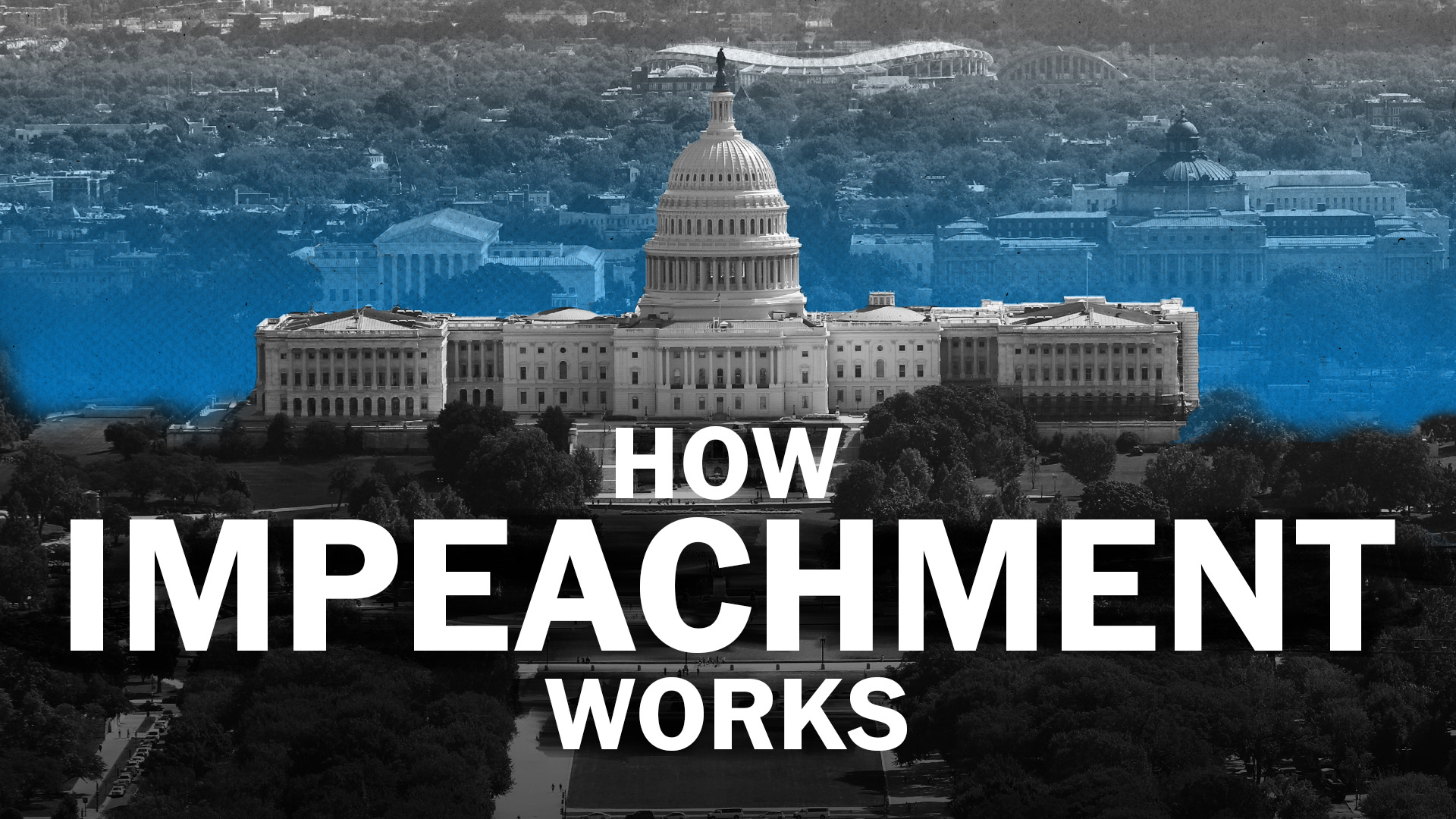 The media informs us about whether or not the president will get impeached, and the masses demand for someone to end the President's term. But how many people truly know what impeachment is? Everybody seems to have their own idea about what the President's pending impeachment not only is, but what it means for their country. Half of them are incorrect. Not a lot of people really know what effects an impeachment will have on them and the country. I was apart of that group. I was a member of an enormous group of people who held the wrong definition of impeachment. I had previously thought that impeachment was when the country votes on something that the president did "wrong", and depending on how the vote goes he or she gets charged and taken out of office. I was completely and utterly wrong. 
Impeachment is a bit more sophisticated and way more interesting than just that. Impeaching the president is a lot of work to say the least. First the house decides whether or not the president gets charged with a crime. Then the Senate decides if he's going to be removed from office.
I wouldn't have known anything if my teacher didn't introduce me to a podcast called, "A Third Graders Guide to the Impeachment Hearings". It's an episode from the New York Time's podcast called "The Daily". The host, Micheal Barbaro, introduces the audience to a reporter named Bianca Giaever, who then introduces the listeners to a bright young child in the 3rd grade named Leo. I connected with Leo because he asked three questions, that I also had from the start. "What is 'quid pro quo?' How many people are listening when the president makes a phone call? What are the hearings?" He enthusiastically asked the reporter. I should know the answer to at least one of these questions, not only because I'm a senior in high school, but because all of this is happening inside the country I live in. A couple of seconds into the podcast and a 3rd grader mentions something that I have no clue about. Because of the podcast, I decided to inform myself on what these words meant. A quid pro quo is a Latin term to describe an equal exchange, swap, or trade between parties, or individuals. Leo summarized it better than I did by saying the literal meaning of the word which is "this for that." The other question about the hearings was later answered by Micheal Barbaro, he said, "So the hearings start today. The hearings are these public events, where the Democrats are going to bring different witnesses, people that were working in the government on Ukraine issues. The Democrats are going to bring them forward in public on TV and ask them questions so they can say what they knew what was going on with Ukraine and the aid and Trump pressuring them."
 As the interview goes on and Leo and Micheal talk about the different kinds of names and words being thrown around on the radio, the TV, or in articles and papers. For example the name whistle blower, Leo explains what it means by saying, "It could be anyone. Whistle blower can be anyone, who was either in the room or doing something that let him hear what the president was saying to the president of Ukraine." He is correct, most kids, or even adults, would just call that person a snitch or tattle tale or something along the lines. Later Micheal Barbra and the 3rd grader convert wordy and complicated political dilemmas into easier- to-understand concepts. They compare a whistle blower, who is a person who overheard something "wrong" going on and then reports it to the house of representatives, to a lifeguard blowing a whistle at people attempting to swim after dolphins. 
Micheal Barbaro simplified it even more by saying, "Right, same concept. Do not chase after dolphins. Do not ask the president of Ukraine to do you a political favor. Right. This helped me understand that if you were to tell on the president for doing something he shouldn't have, you would tell the house of representatives about his or her deeds." Leo also asks about who the whistle blower is, the whistle blower was a man who worked for the CIA, and had previously worked in the White House.  I would not have known that if it wasn't for this 3rd grader. Earlier in the podcast Micheal Barbaro and Leo had an interesting conversation about how nobody was interested in the politics section of the library. Leo even talks about how he doesn't have any other people to talk about this with because they don't care. 
"Michael Barbaro
Was it in high demand? Was there a competition to get it?
Leo
No.
Michael Barbaro
No.
Leo
Barely anyone who was even in the aisle.
Michael Barbaro
Do you have other people in your life friends, classmates, who are also interested in the impeachment?
Leo
No.
Michael Barbaro
No. Like your brother, right?
Leo
Yeah, he doesn't really care."  
The conversation between them was interesting because someone who is interested in politics cant find a single soul to speak with about their findings or comments. Even though going to a library isn't the first method of gaining knowledge many choose, the aisles where still empty book. This makes me feel as if people are getting the wrong information about certain terms, phrases, and words being used in political news. Or maybe they just don't care to inform themselves, and or just don't care at all. But we should care, especially about what is going on in our country. We should take the time to not only enlighten ourselves, but also to enlighten others so everyone could have the correct meaning of terms and phrases currently being used in politics or on the news. With the information we just received we could make valid educated decisions in politics, and hold a conversation about politics without misusing words and guessing what certain things mean.